Team Garcia NYC at Keller Williams Realty Landmark II's Blog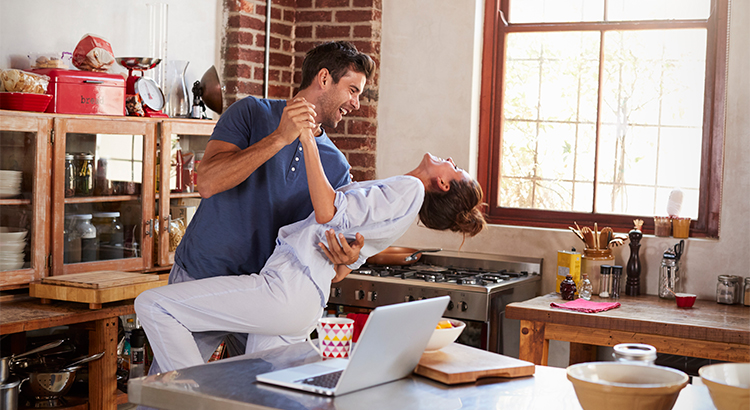 So no matter if I am standing in Bayside Queens, Bushwick Brooklyn, or Valley Stream in Nassau county it never fails this question has to be asked. I have now been doing real estate 14 years and it will be a hard question for the customer to acknowledge and want to hear it. There are many factors that go into when its a good time to buy a house.
Hello Everyone, I guess I wanted to address some of the things I see.
Part of having success as a buyer is to sit with me and chat.
Everyday that you walk out do you see changes in the community? I do!
Client Challenges and How to Handle Them
MICHELLE ROEBUCK
MAY 11, 2017
0
Being a real estate agent is not just about analyzing and marketing property; you're handling the emotions, dreams, disappointments, and mentalities of clients and customers as well.
Below you will find the link that will get you a PDF report of the latest Real Estate Trends In East Elmhurst Queens.
New York City Real Estate Agent Cesar Garcia has been awarded the Internet Marketing Specialist Designation Advanced Marketing Designation Recognizes Deep Understanding of Internet Marketing Strategies for Helping Customers Buy & Sell Homes Queens, New York September 30, 2013 –Cesar Garcia, a leading real estate professional with Keller Williams Realty Landmark II in Jackson Heights, NY, has been awarded the Internet Marketing Specialist designation for his proficiency in using Internet marketing strategies to help his customers market their properties throughout the Web.
Older Posts